Welcome to San Francisco State where we pride ourselves on providing all students access to a premier public education. San Francisco State students are committed to their communities, to social change, and to academic excellence.
Our staff are dedicated to the success of our students. Our faculty represent the best in their fields as model teacher-scholars. And all share a profound commitment to hands-on student learning and degree completion.
Together, we embrace our role as a source of upward mobility for students, as a site of cultural and scholarly engagement, and in the potential of the university as the source for transformative change.

Lynn Mahoney, Ph.D. 
President, San Francisco State University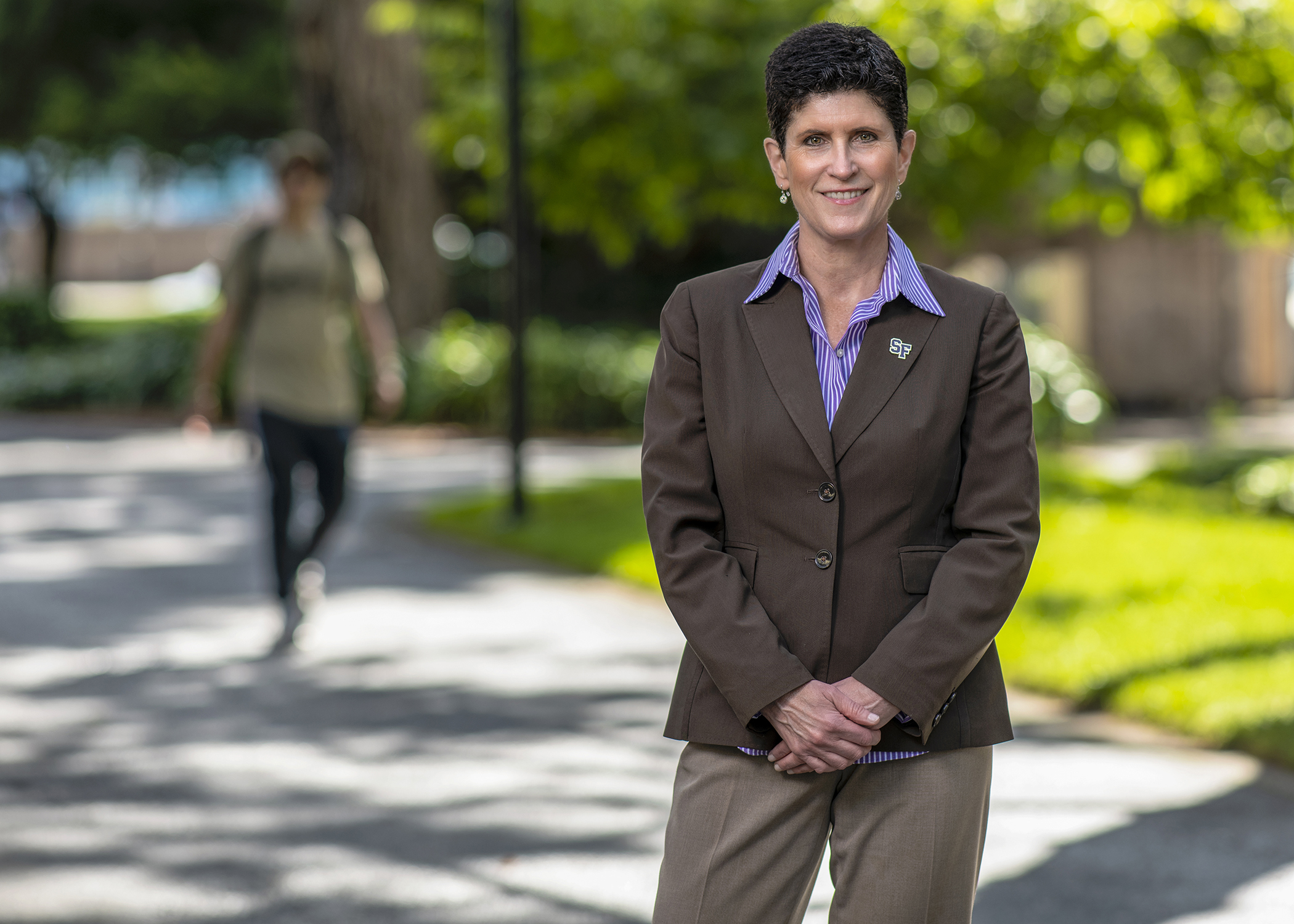 President Lynn Mahoney is the 14th president of San Francisco State University. Her term began in July 2019 after she served as provost and vice president for Academic Affairs for California State University, Los Angeles.